Moab Glass Vase PureBloom Bullet Bouquet
PureBlooms are Bullet Bouquets' most perfect expanded hollow point flowers. They're the result of lots of experimentation, testing, and a complete revamp of processes. We pair them with custom fused glass vases and fused glass "soil" made by world renowned glass artist, Janet Zambai. The custom nature of the vases means yours will be one-of-a-kind.
The 3, 4, and 6 bloom bouquets stand about 4" tall and use a small vase, which has a 2" in diameter and is 1.5" tall. The one dozen bloom and twenty bloom bouquets stand about 5.5" tall and use a medium vase, which has a 2.5" diameter and is 2.5" tall, with the tallest flowers extending 5.5" above the bottom of the pot.
Handmade in the USA! Prices are in USD.
Free domestic shipping!
There are two different types of soil to choose from, Mimosa and Terracotta. This is the Mimosa:
This is the Terracotta: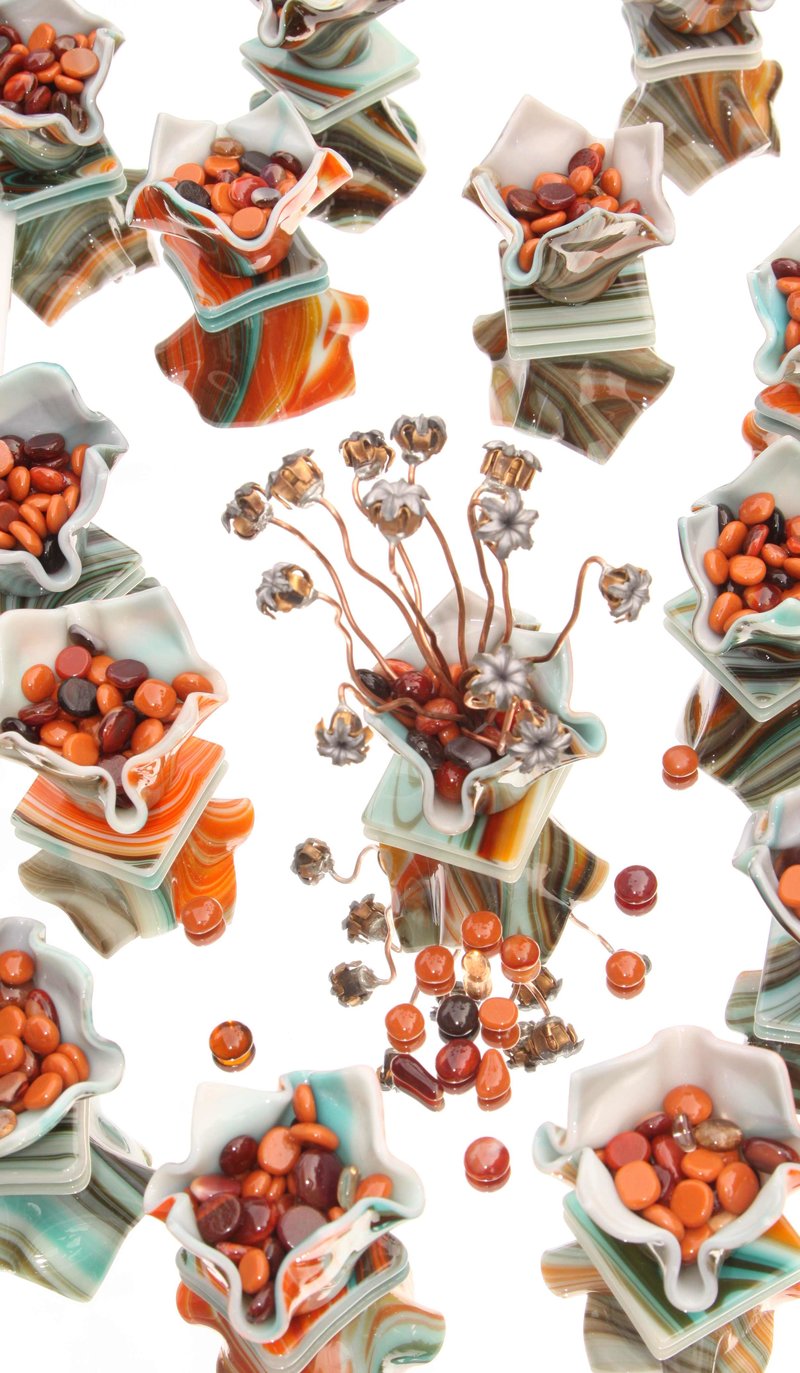 Each fused glass vase is a one-of-a-kind work of art, custom made by glass artist Janet Zambai (
her website
). The new Moab color is, in a word, fun! No two vases are even remotely alike, but they do seem to trend turquoise (Moab Sky), brown (Moab Rocks), or orange (Moab Sunset). If you have a preference, please choose one from the dropdown menu and we'll pick one for you that fits the color theme.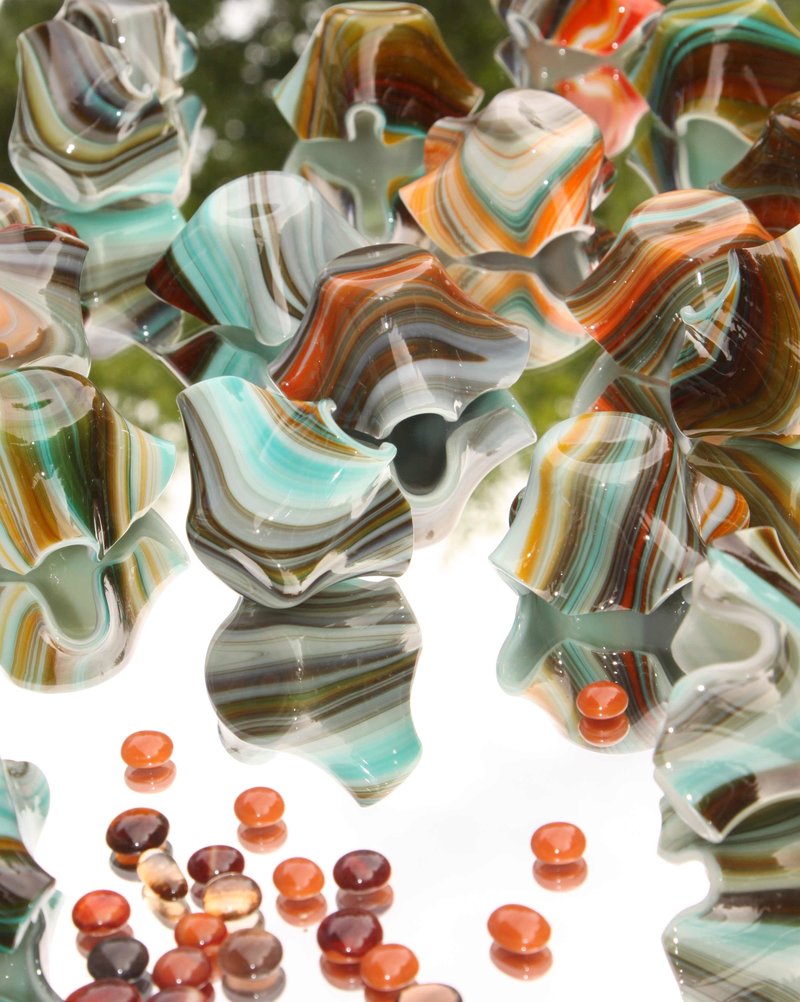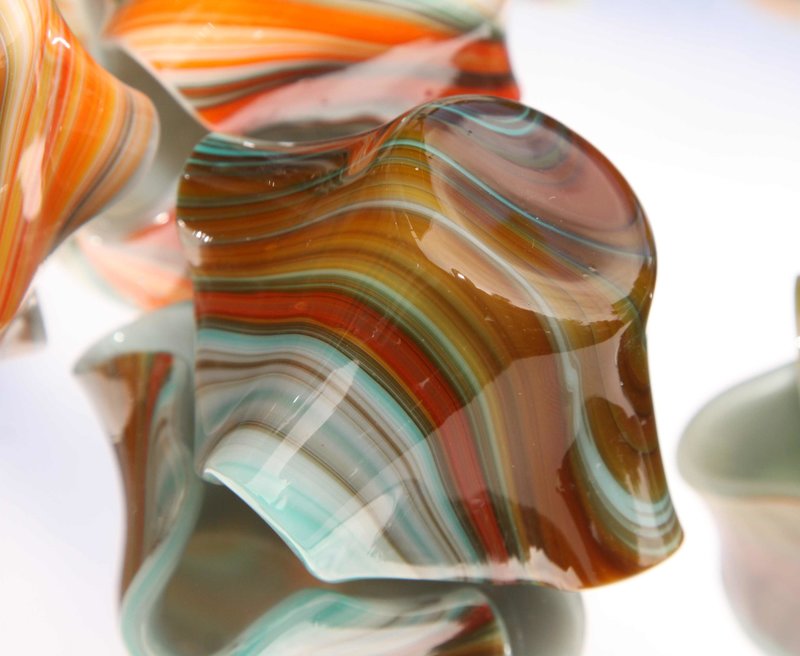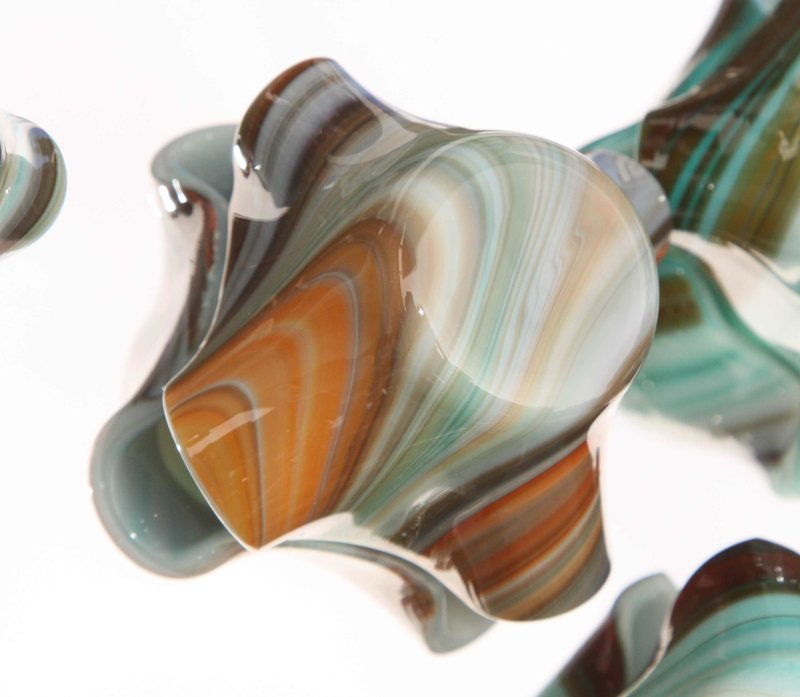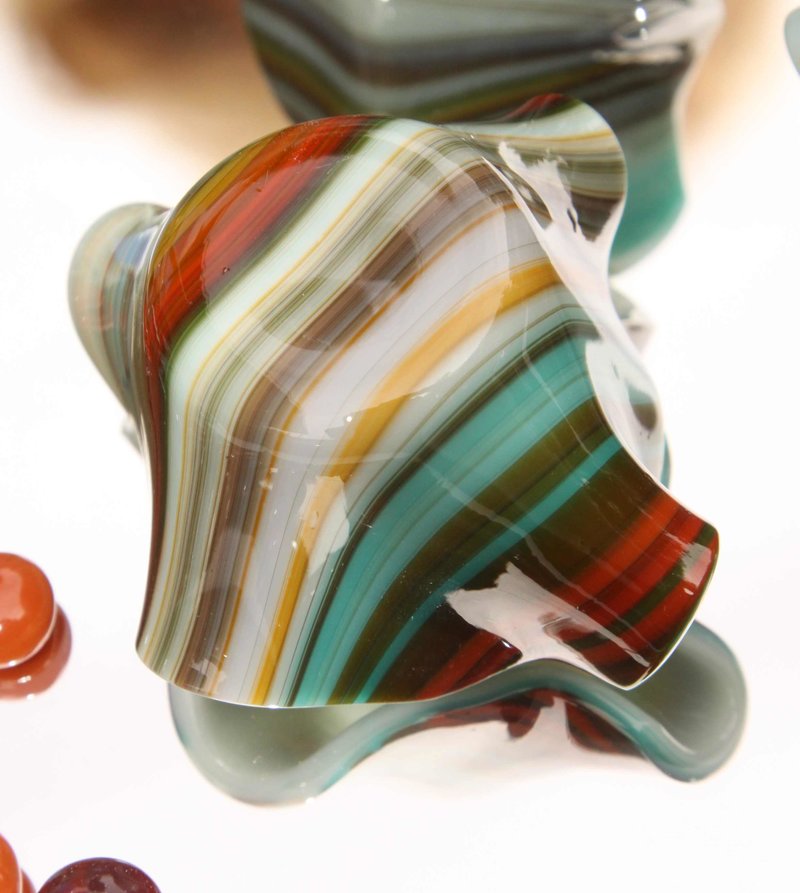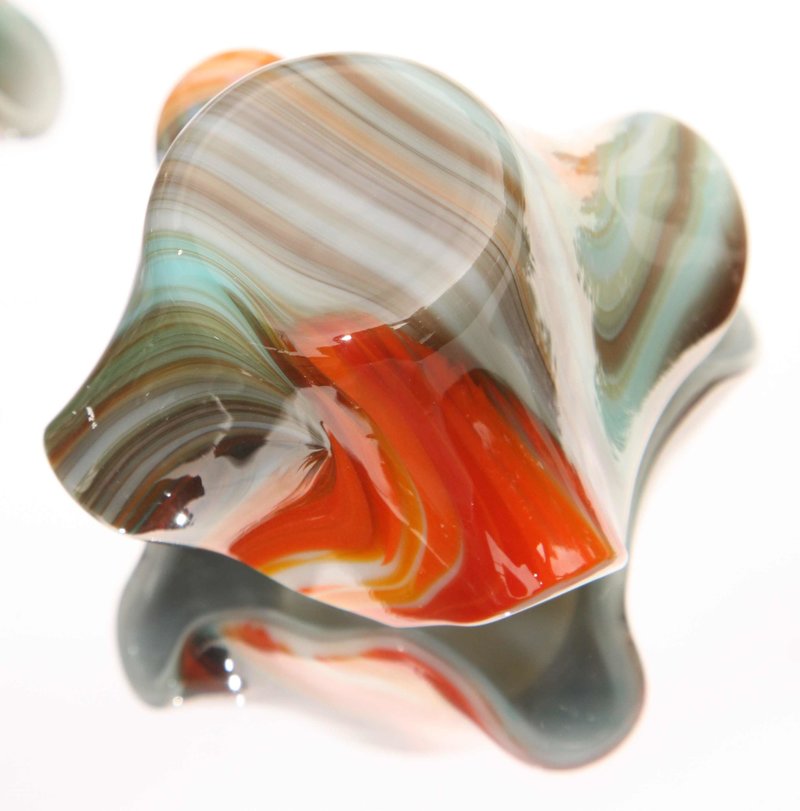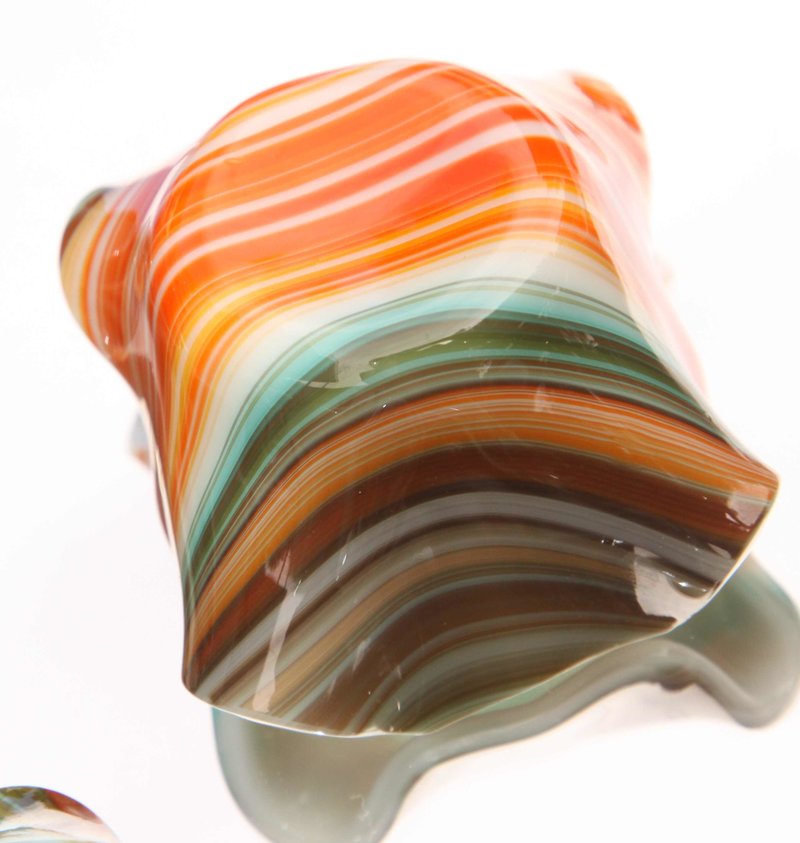 Four PureBlooms (all .45 ACP) in a Moab Glass Vase with Terracotta "soil":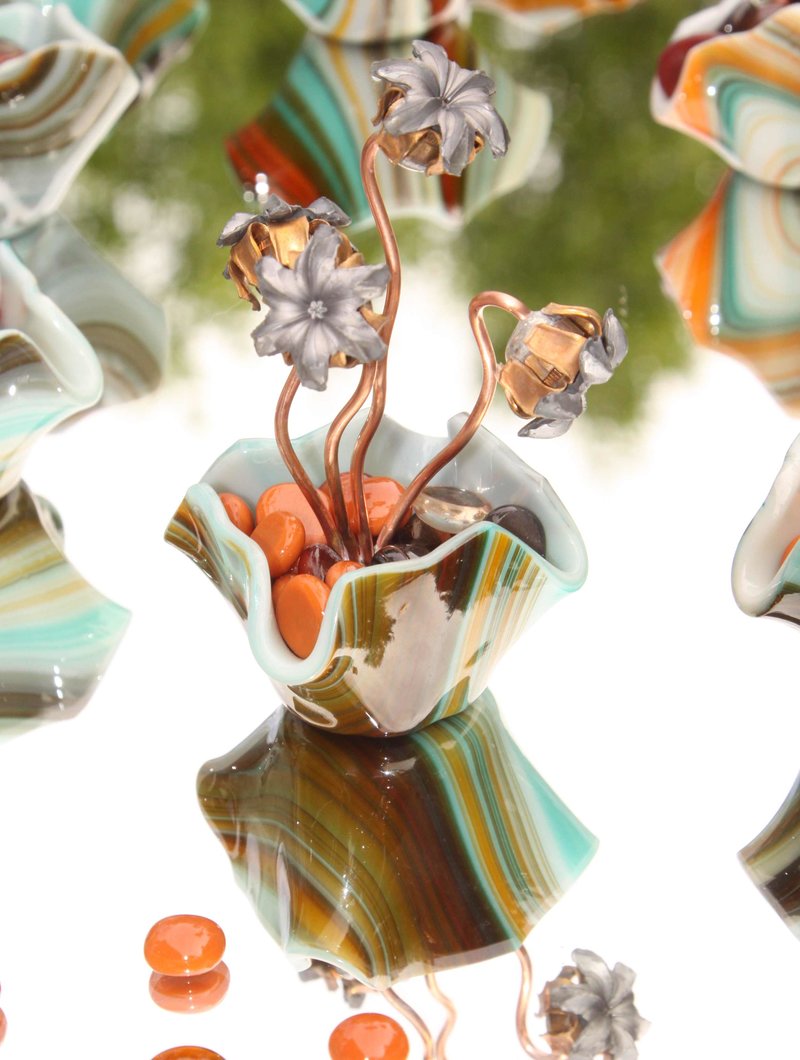 One Dozen PureBlooms (six .40 S&W and six 9mm) in a Moab Glass Vase and Mimosa "soil":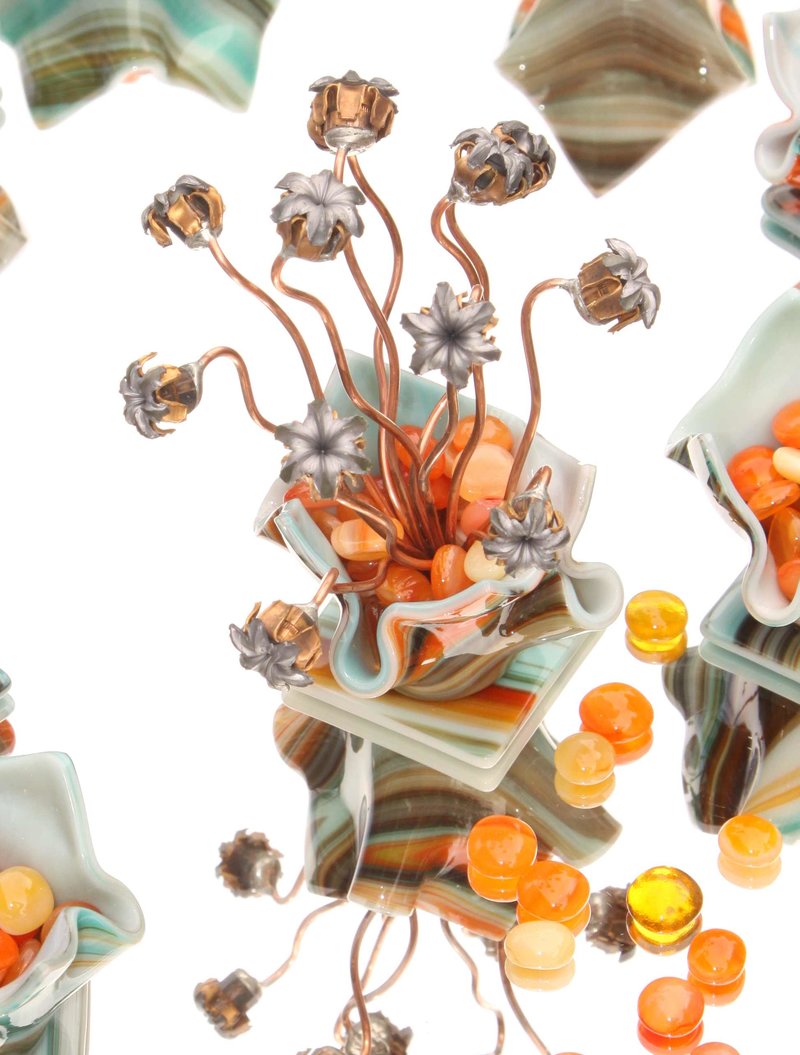 Reviews